HOTEL BLOGS - Inn at Haystack Rock.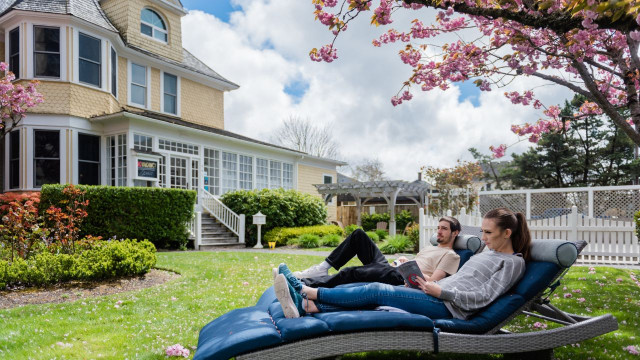 January 12, 2023
New Year's Resolutions: Northern Oregon Coast Edition
2023 Goals: 1. Get outside 2. Get exercise 3. Watch a play/go to a concert 4. Go on adventures 5. Travel 6. Try something new to eat 7. Go hiking 8. Learn about something historical 9. Do some good deeds 10. Find time for yourself The Oregon Coast is the answer to all of these resolutions, and more! In no particular order, here are some specific ideas to help you with your resolutions: Go on an adventure: Walk the beach at low tide and look for...