HOTEL BLOGS - Inn at Haystack Rock.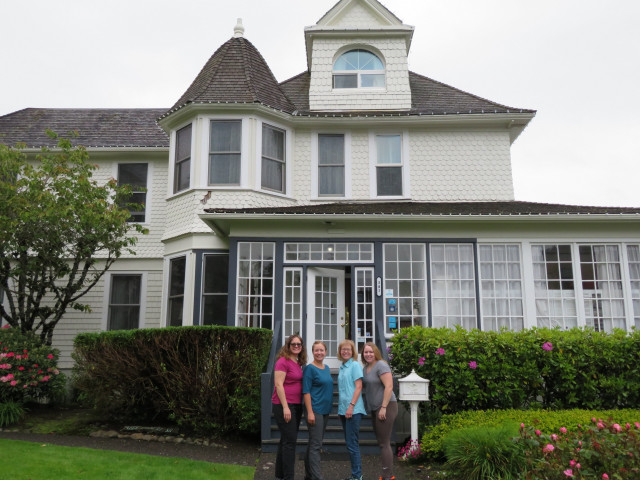 November 18, 2022
2 Night Girls trip to Seaside: 1 mom + 3 sisters= a lot of fun
I believe it's fun and important to connect with my mom and sisters, and to be able to getaway and recharge on Girls Trips every year. This year we chose Seaside and Cannon Beach for their proximity to the Portland and Seattle areas, walk ability, and things to do. We found there was more than enough to do on our 2-day trip. We were pleased that although it poured most of the trip, we didn't let that dampen our fun (pun intended!) Friday Night Highlights The we...